During her talk, Inez Aponte explored the power of words to shape what we believe is (im)possible, how the old economic story has outlived its time, and how choosing our words well may be crucial to birthing a new cultural and economic paradigm.

In the workshop, which followed the day after, we drew on the Human Scale Development framework of the Chilean economist Manfred Max Neef, the art of storytelling, and theories of social change. In doing so we were offered tools and methods to help tailor our projects to our audience, explore creative ways to get people involved, and discover who's out there and interested in supporting us.

See below an impression of the past few days.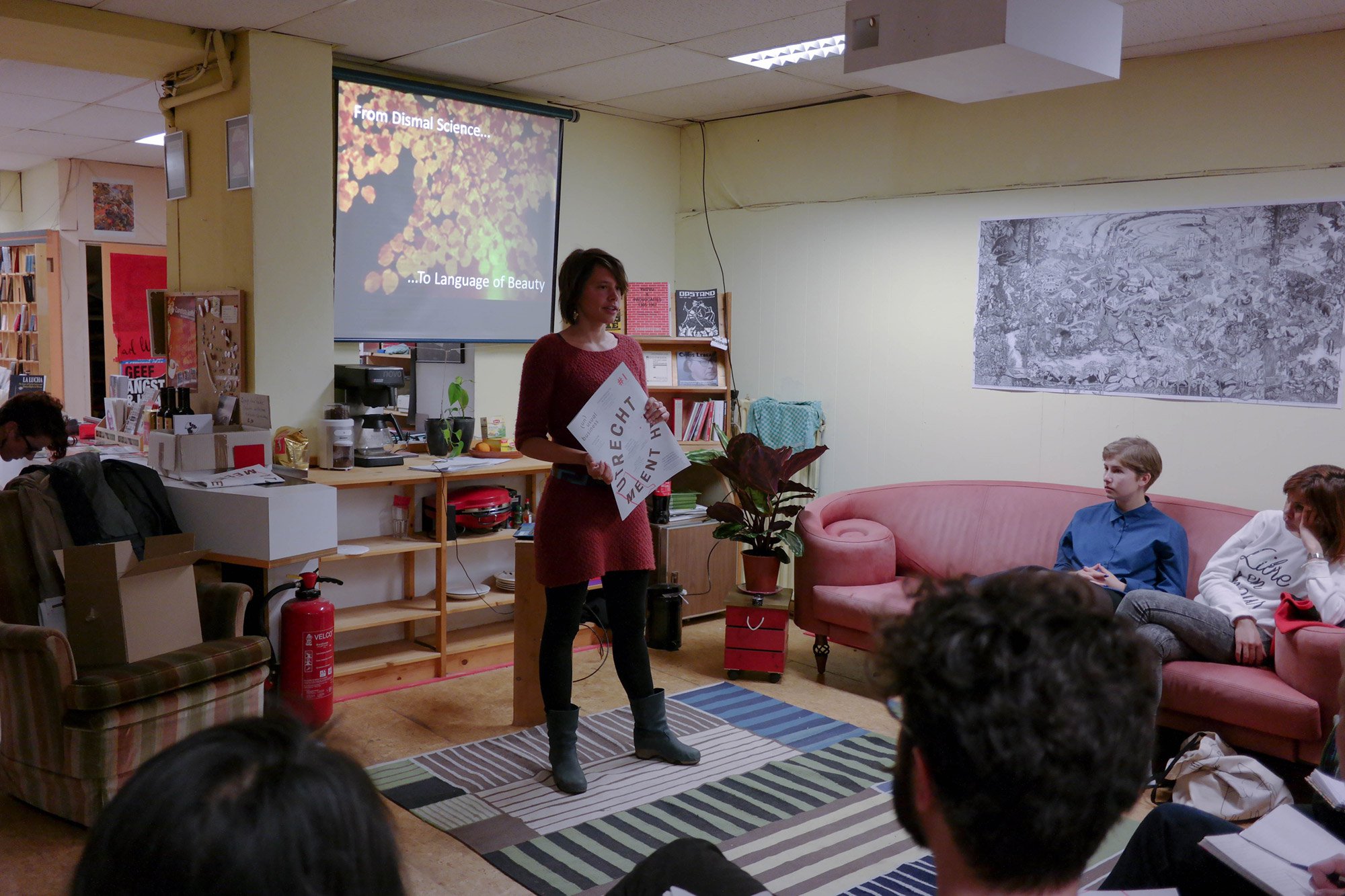 Transforming The Dismal Science - Towards a New Story of Economics (May 2015), Photo by Dennis van Gaalen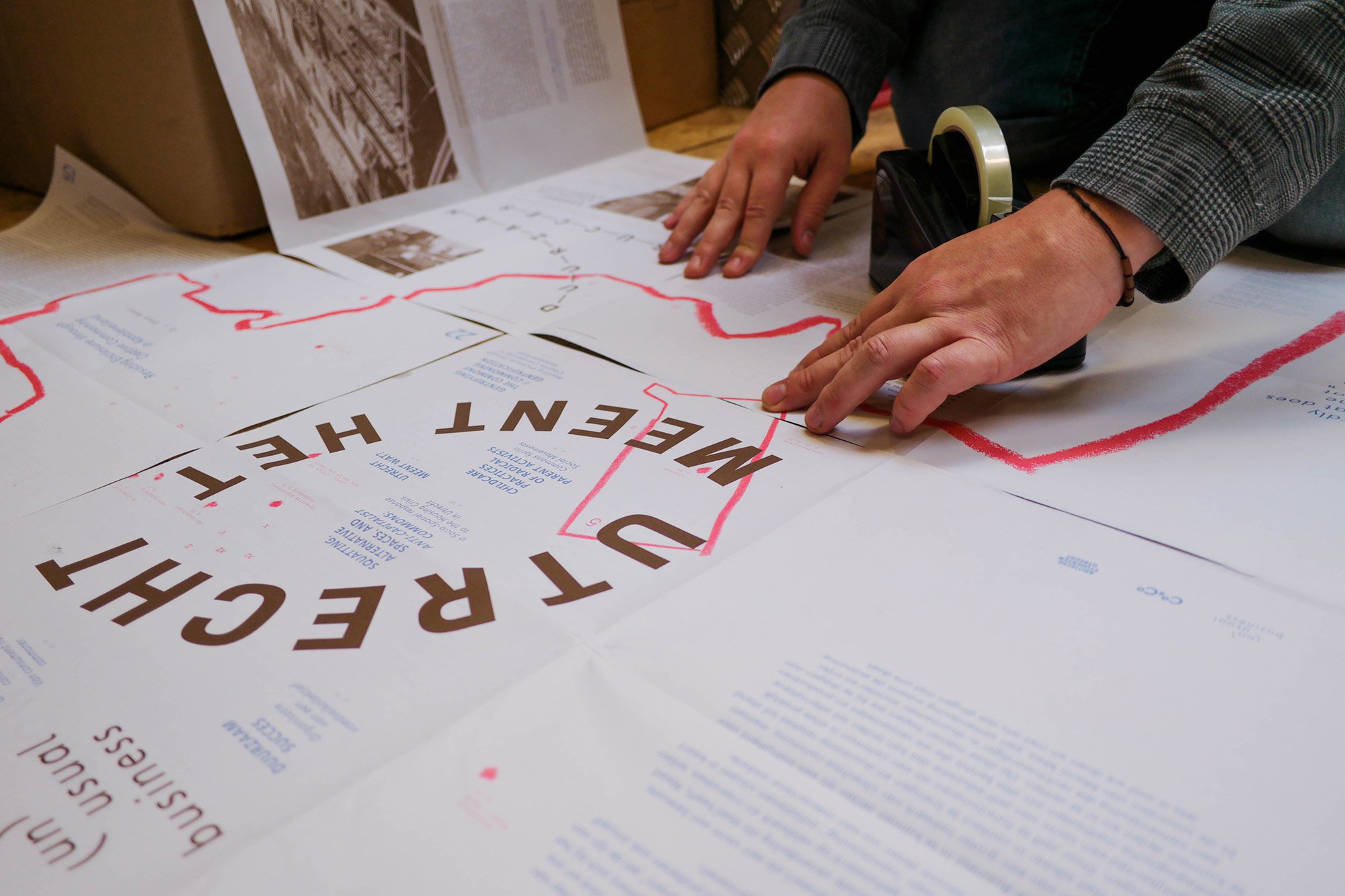 Transforming The Dismal Science - Towards a New Story of Economics (May 2015), Photo by Dennis van Gaalen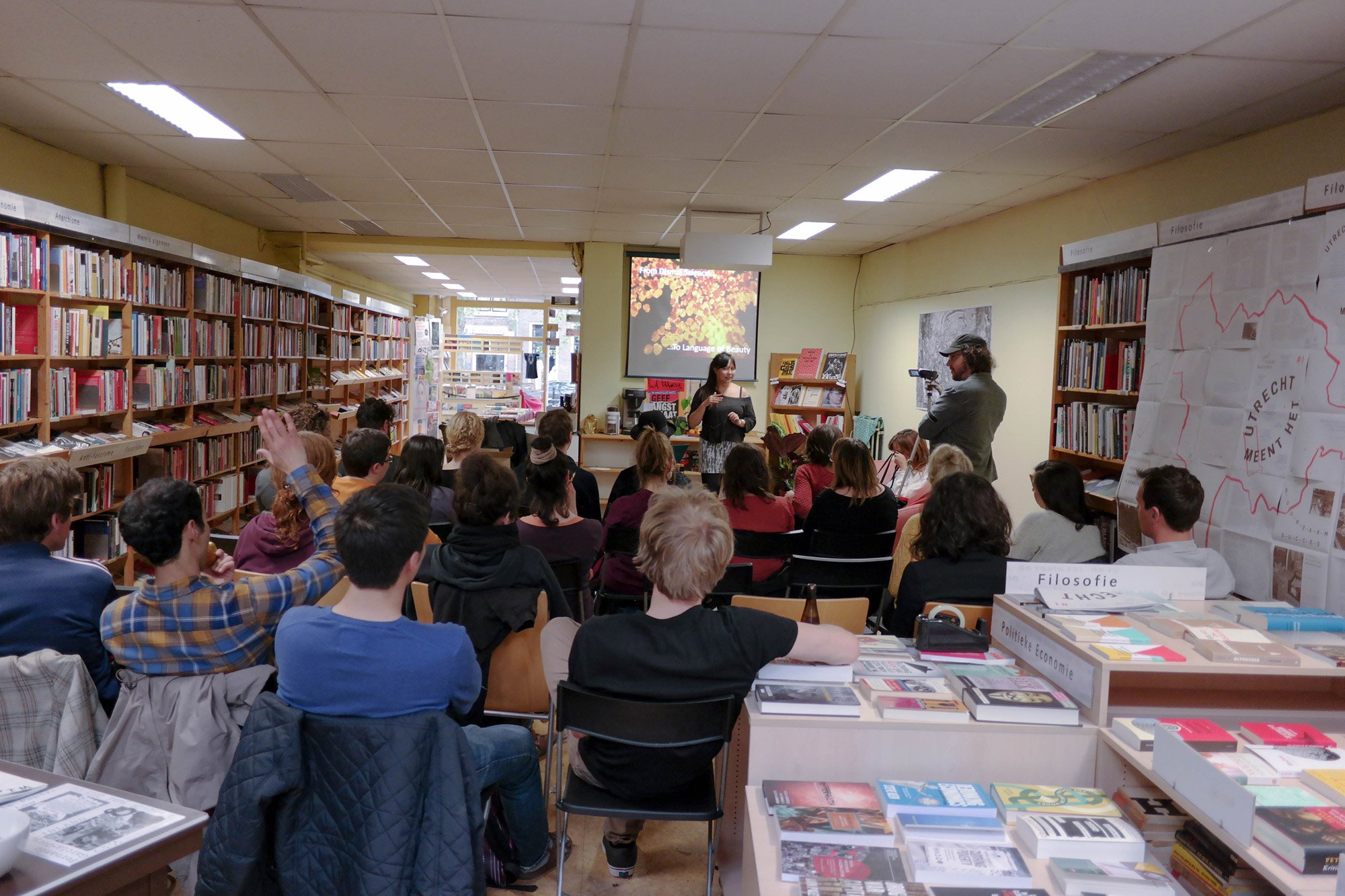 Transforming The Dismal Science - Towards a New Story of Economics (May 2015), Photo by Dennis van Gaalen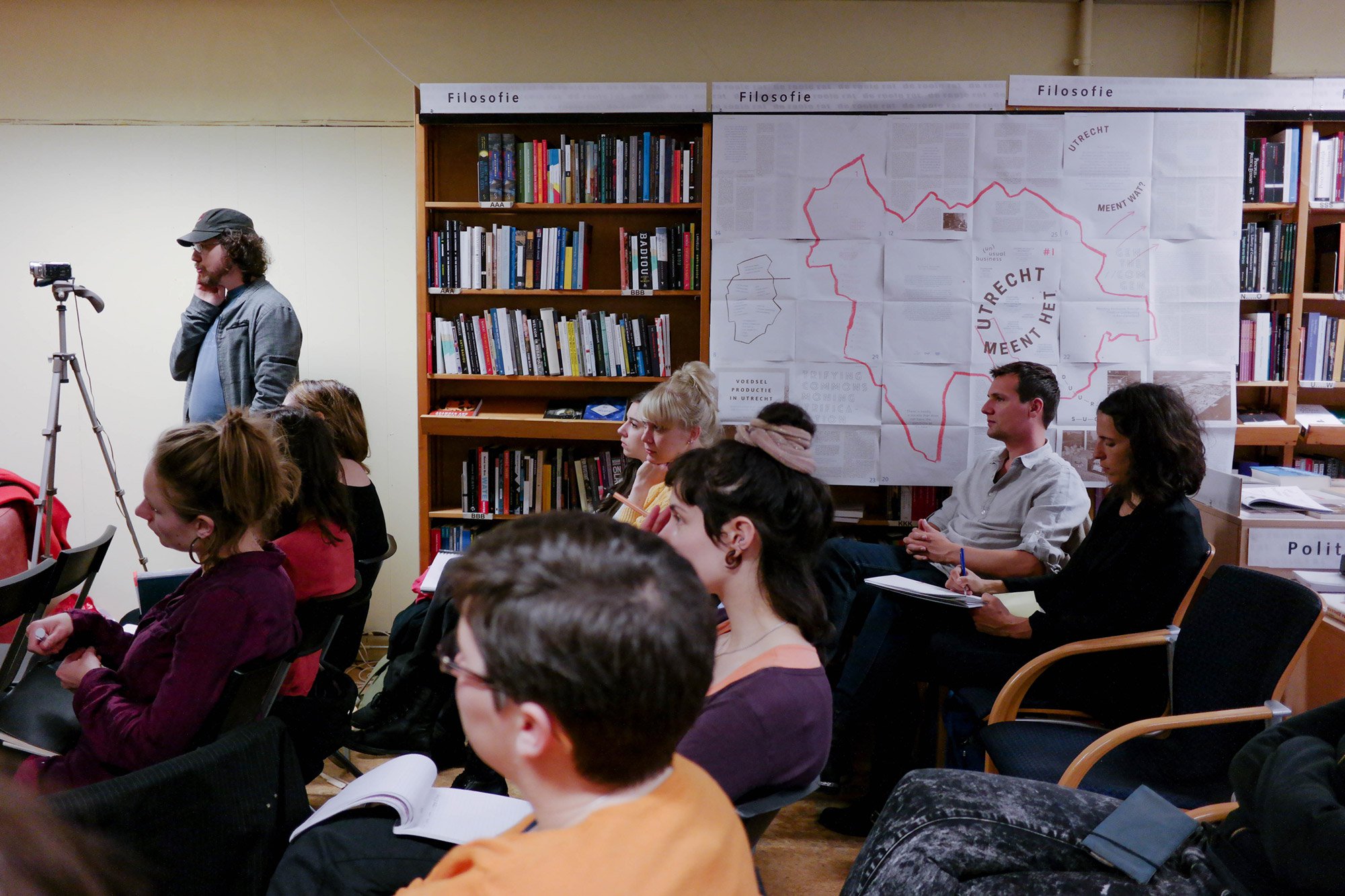 Transforming The Dismal Science - Towards a New Story of Economics (May 2015), Photo by Dennis van Gaalen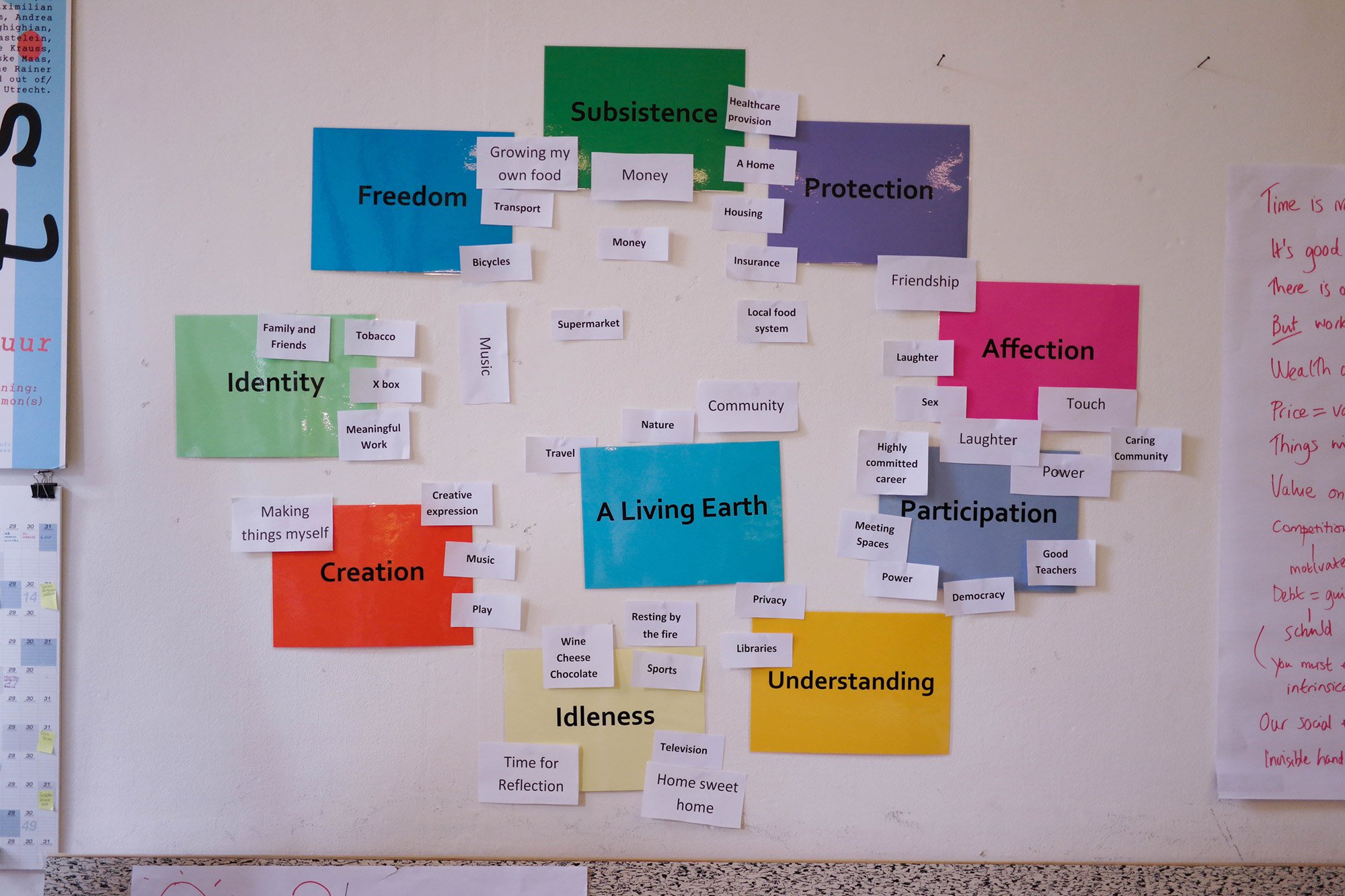 Beyond 'The Usual Suspects' (May 2015), Photo by Dennis van Gaalen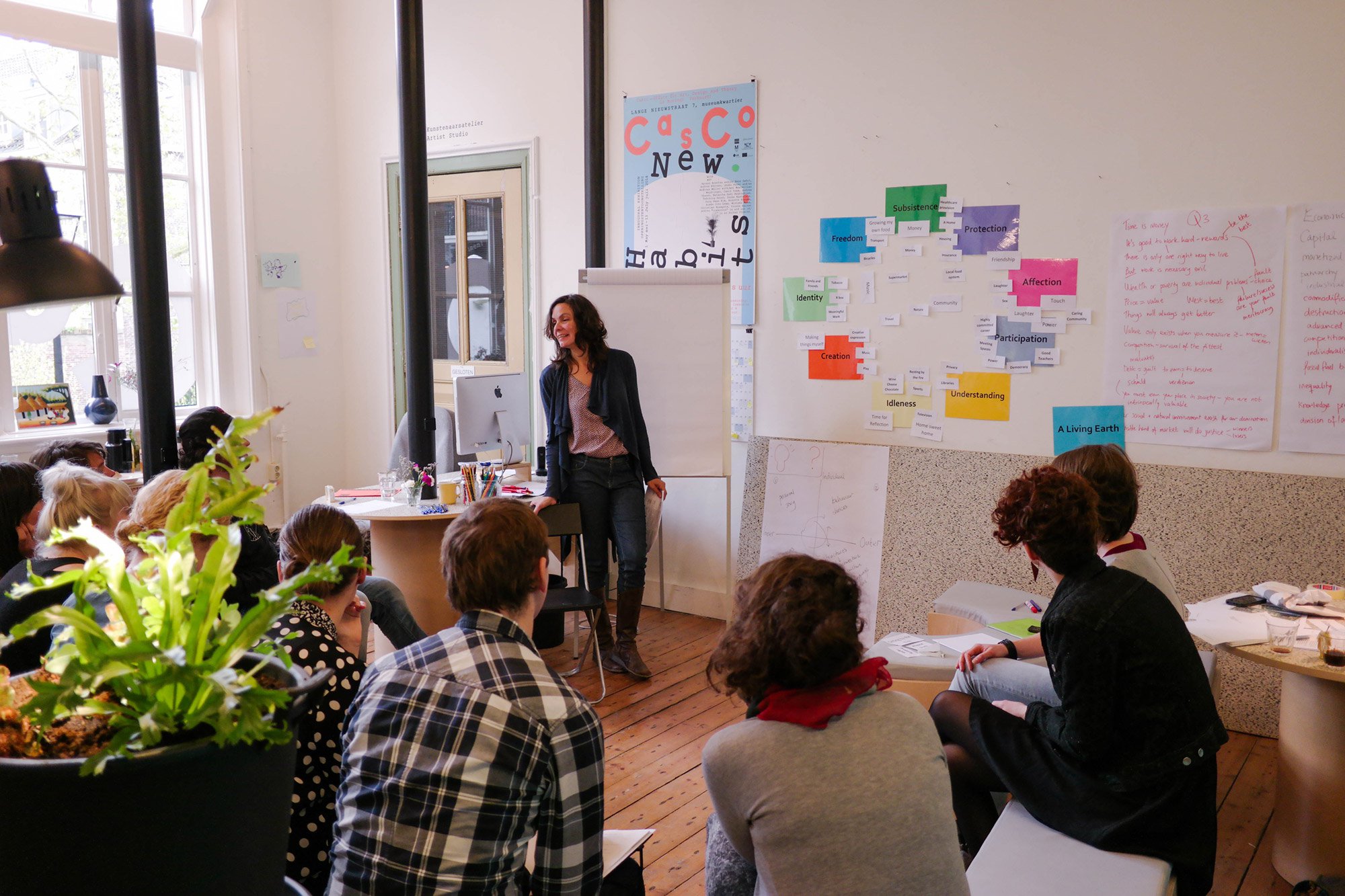 Beyond 'The Usual Suspects' (May 2015), Photo by Dennis van Gaalen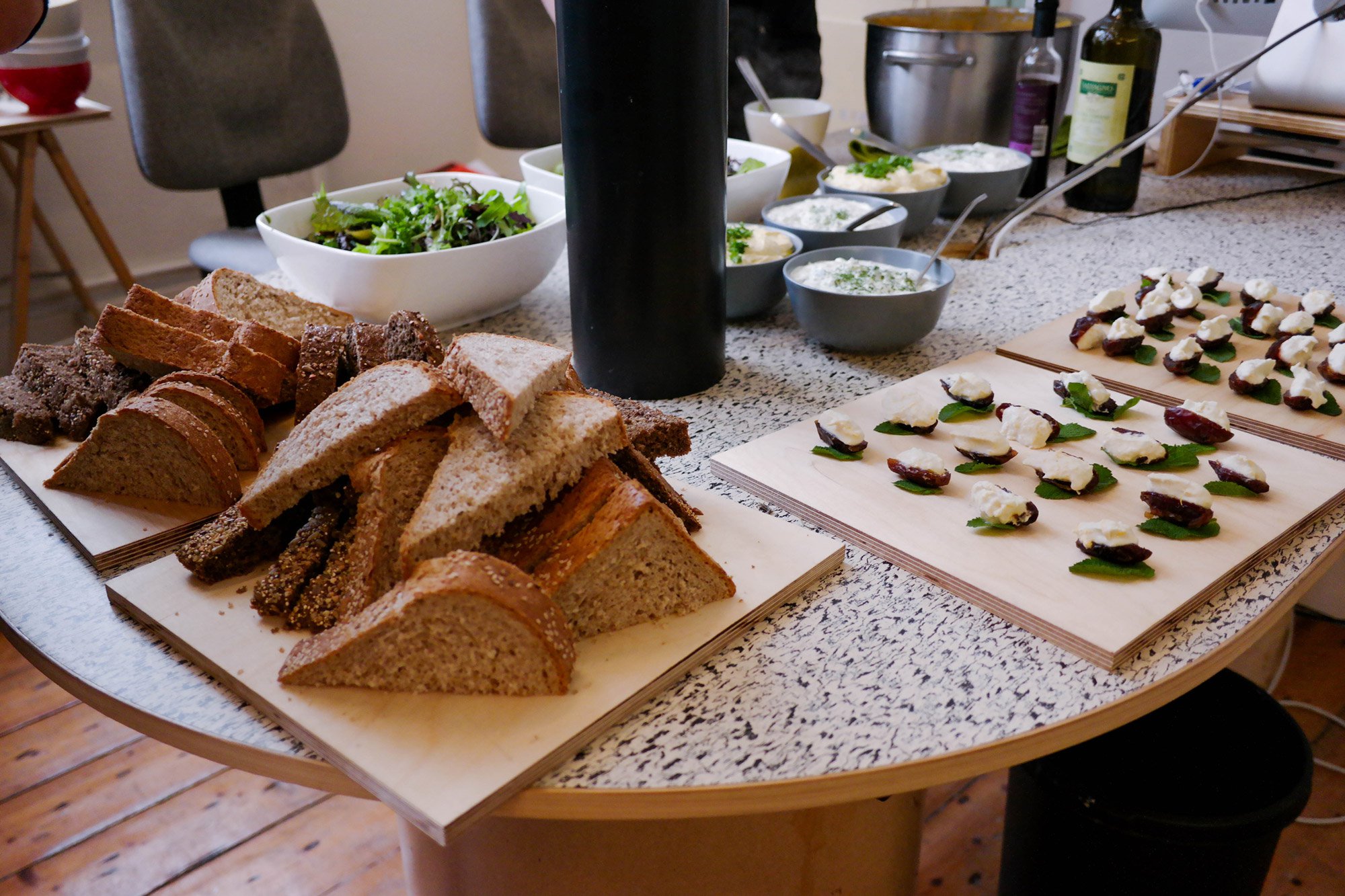 Beyond 'The Usual Suspects' (May 2015), Photo by Dennis van Gaalen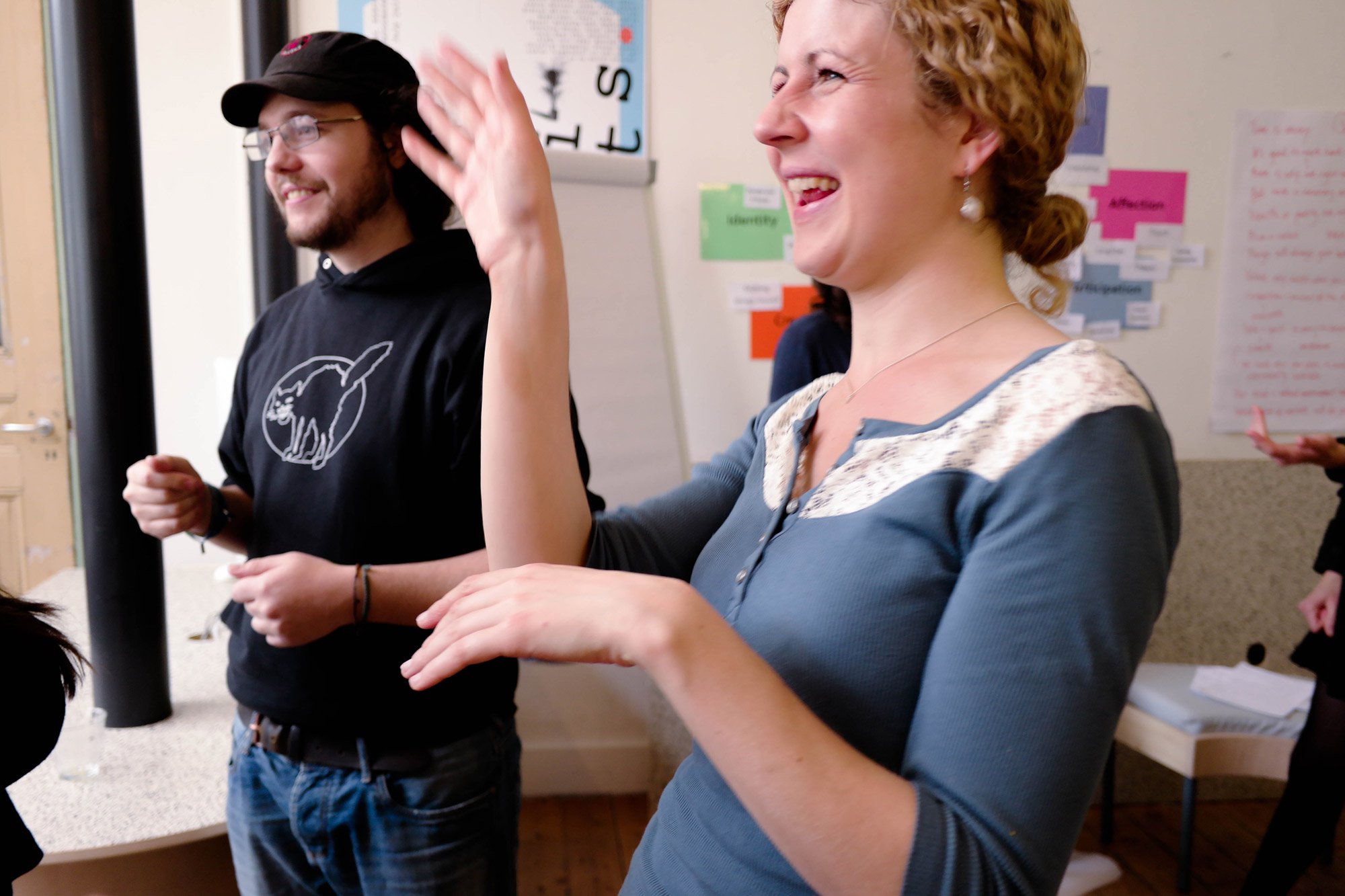 Beyond 'The Usual Suspects' (May 2015), Photo by Dennis van Gaalen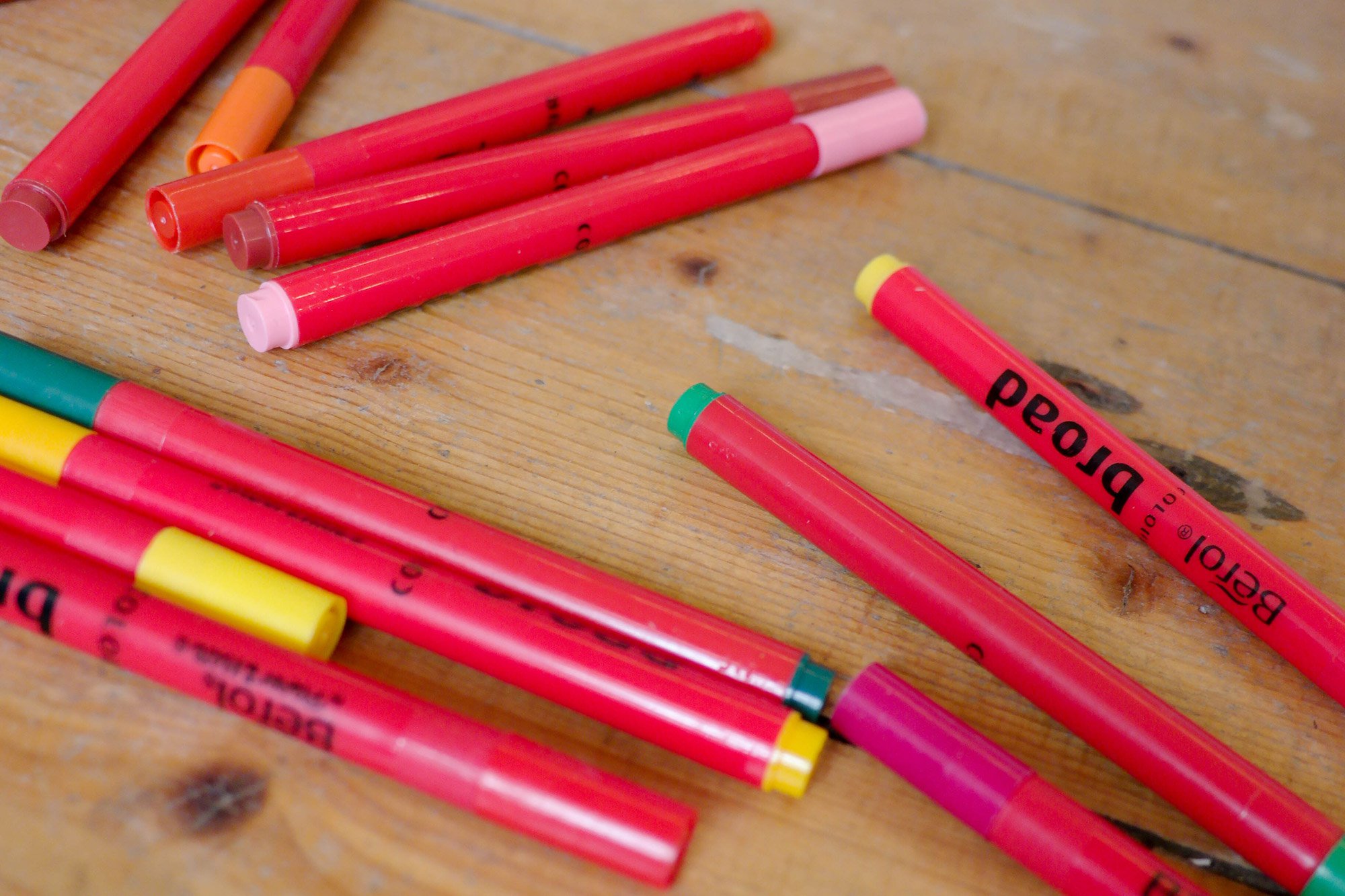 Beyond 'The Usual Suspects' (May 2015), Photo by Dennis van Gaalen