Casco - Office for Art, Design and Theory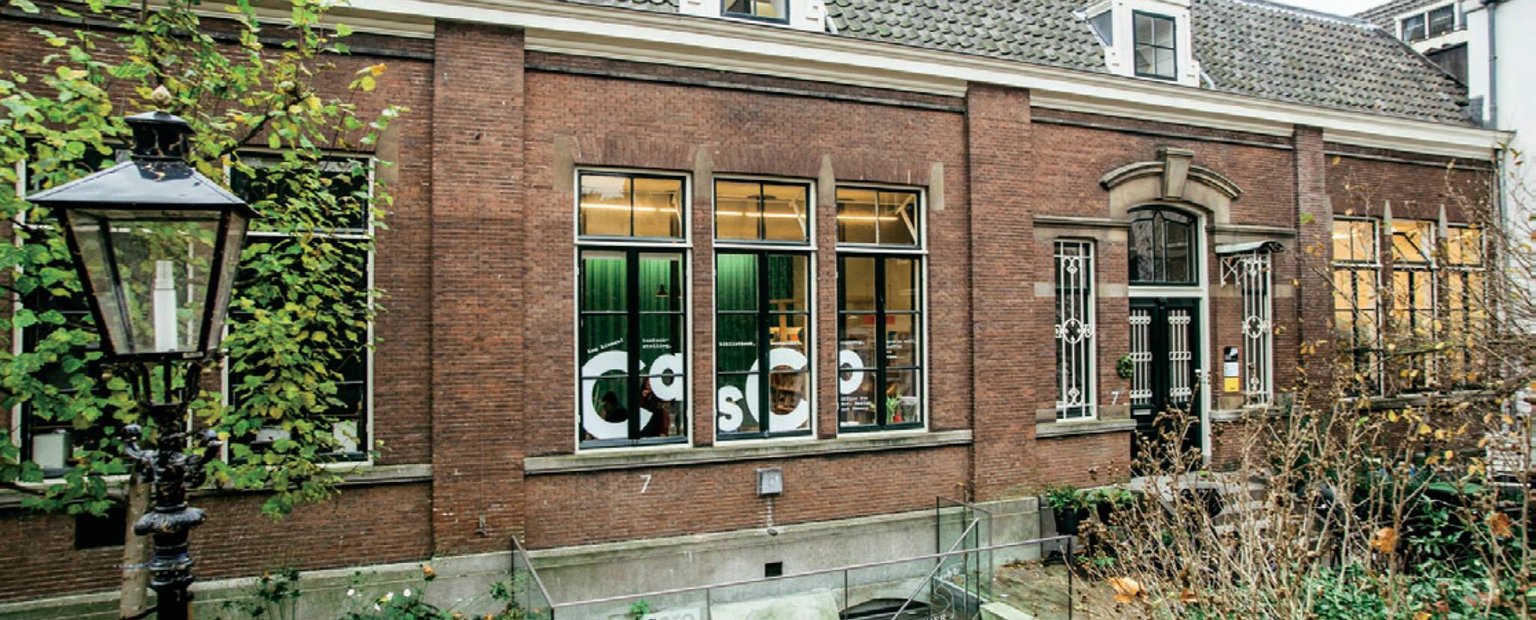 Casco is an open and public space for artistic research and experiments. We consider artistic practice as a way of engaging with the world we live in and as an investigative, imaginative, and inventive practice. The artistic practices we focus on are cross-disciplinary, open to collaboration and process driven. Our work traverses design, theory, and the wider social sphere. Correspondingly, our activities encompass not only exhibitions, but also research, production, applications, workshops, forums, debates, actions, performances, screenings, education, and publishing. Central to these activities is the support for artist-led projects and other collaborative initiatives, initiating long-term visionary research projects, and fostering meaningful partnerships. Above all, we are committed to sharing with our varied publics both the process and the results of these initiatives in a variety of forms.
Casco - Office for Art, Design and Theory
Lange Nieuwstraat 7
The Netherlands
Hi there commoner, we're working on a new version with the great
Open Street Maps
, for now you'll have to deal with gmaps.