Casco - Office for Art, Design and Theory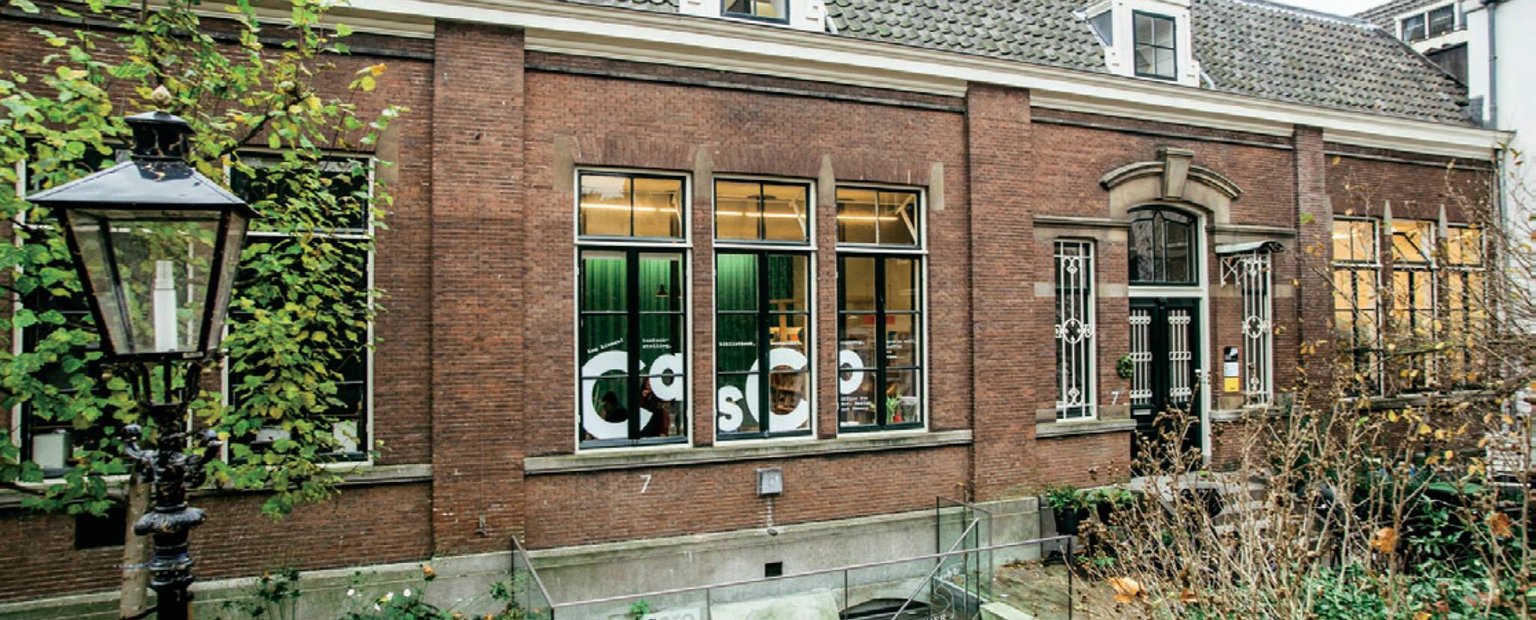 Wij beschouwen de artistieke praktijk als een manier om ons op onderzoekende, fantasierijke en inventieve manier te verhouden tot de wereld waarin we leven. De kunstpraktijken waar wij ons op richten zijn crossdisciplinair en staan open voor samenwerking. Het proces maakt een essentieel onderdeel uit van elk project. Onze projecten doorkruisen andere velden, zoals design, theorie en maatschappelijk werk. Onze activiteiten omvatten dan ook niet alleen tentoonstellingen, maar ook onderzoek, verschillende vormen van productie, ontwikkeling van nieuwe toepassingen, workshops, forums, debatten, acties, performances, filmvertoningen, onderwijs en publicaties. Binnen deze activiteiten staat het ondersteunen van kunstenaarsprojecten en andere initiatieven, het opzetten van langdurige visionaire onderzoeksprojecten, en het koesteren van betekenisvolle samenwerkingsverbanden centraal. Bovenal delen we zowel het proces als het resultaat, in een verscheidenheid aan vormen, met het publiek.
Casco - Office for Art, Design and Theory
Lange Nieuwstraat 7
The Netherlands
Hi there commoner, we're working on a new version with the great
Open Street Maps
, for now you'll have to deal with gmaps.