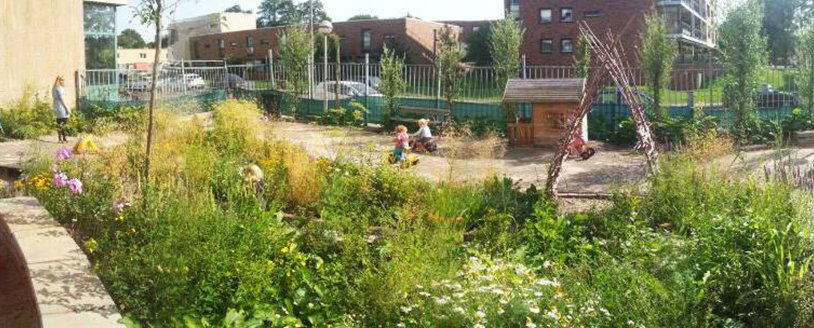 'De Oase' is a communal day-care center ('ouderparticipatiecrèche') for children aged 0 to 4, run by parents. This means that the day-care is run together with and by parents who take care and responsibility in order to create a good, trustworthy, familiar and safe environment for the children. 'De Oase' does not have any paid staff. This also means that there is no 'boss'. The day-care runs on enthusiasm, involvement, trust amongst one another and good planning. It is affordable and of high quality. The day-care is officially recognized, through which parents are entitled to childcare allowance.
De Oase
Lomanlaan 103a
The Netherlands
Hi there commoner, we're working on a new version with the great
Open Street Maps
, for now you'll have to deal with gmaps.