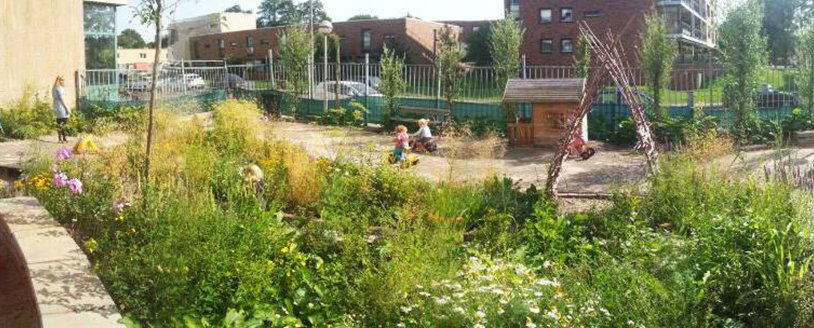 De Oase is een ouderparticipatiecrèche (OPC) voor kinderen van 0 tot 4 jaar. Dat betekent dat de crèche samen met andere ouders de zorg dragen voor een goede, vertrouwde en veilige opvang voor de kinderen. De Oase heeft geen betaald personeel. Er is dus ook niemand "de baas". Dit betekent dat de crèche draait op enthousiasme, betrokkenheid, onderling vertrouwen en goede afspraken. De crèche is betaalbaar en heeft een hoge kwaliteit. De crèche is wettelijk erkend, waardoor ouders recht hebben op kinderopvangtoeslag.
De Oase
Lomanlaan 103a
The Netherlands
Hi there commoner, we're working on a new version with the great
Open Street Maps
, for now you'll have to deal with gmaps.