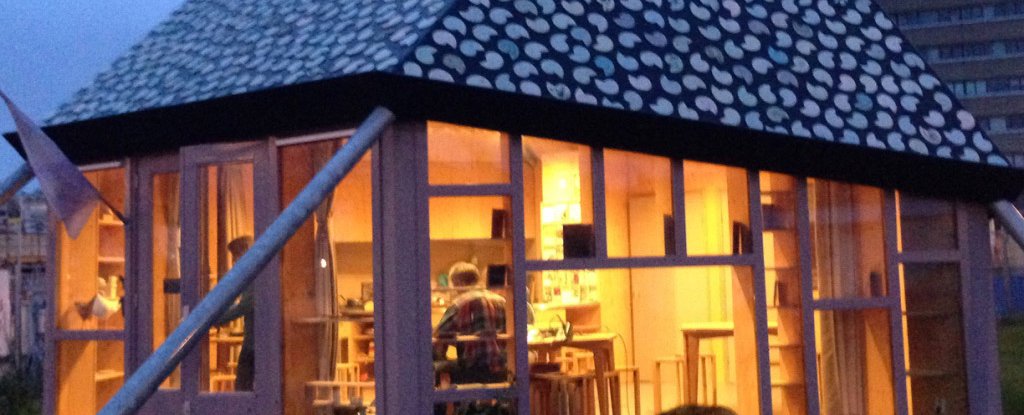 At a Repair Café, handy volunteers will help you repair your things. Anything that can be transported fairly easily will be tackled: household appliances, electronics (such as CD and DVD players), lamps, tools (electrical and mechanical), toys, clothes and household textiles, small (garden) furniture and bikes. The volunteers at the Repair Cafés are experts and will happily teach you how to locate and solve a defect. Perhaps eventually, with some help and directions, you will be able to complete the repair yourself!
Repair Café Utrecht
Paviljoen pOp, Westplein 1001
The Netherlands
Hi there commoner, we're working on a new version with the great
Open Street Maps
, for now you'll have to deal with gmaps.