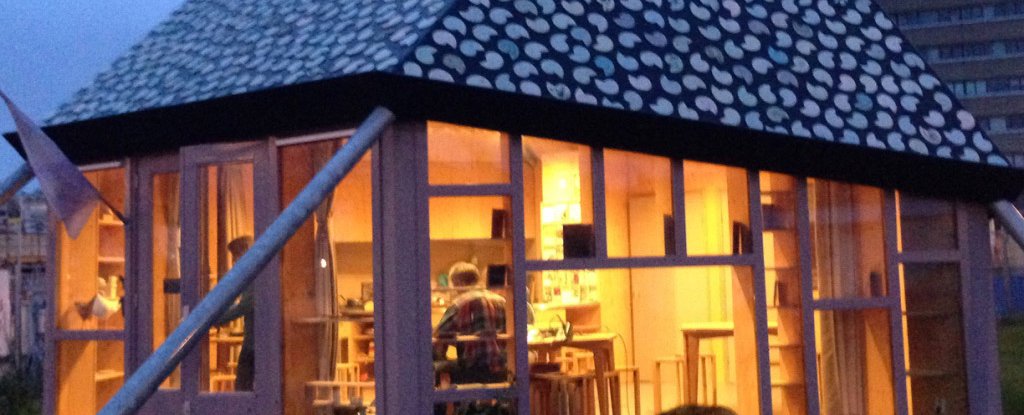 In een Repair Café helpen handige vrijwilligers u bij de reparatie van uw spullen. Alles wat redelijk eenvoudig te vervoeren is, wordt onder handen genomen: huishoudelijke apparaten, elektronica (bijvoorbeeld cd- en dvd-spelers), lampen, gereedschap (elektrisch en mechanisch), speelgoed, kleding en huishoudtextiel, kleine (tuin)meubelstukken en fietsen. Al deze producten zijn de moeite van een reparatie waard. De vrijwilligers in de Repair Cafés zijn deskundig en leren u graag hoe u een defect opspoort en verhelpt. Misschien dat u met wat aanwijzingen de reparatie uiteindelijk zelf uitvoert!
Repair Café Utrecht
Paviljoen pOp, Westplein 1001
The Netherlands
Hi there commoner, we're working on a new version with the great
Open Street Maps
, for now you'll have to deal with gmaps.