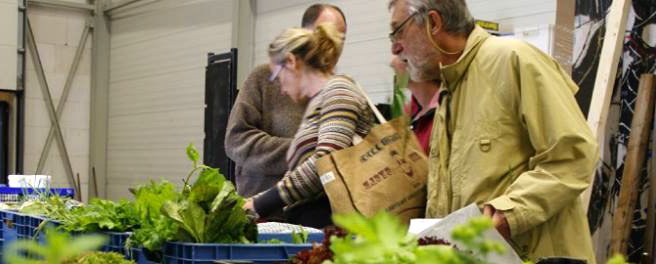 Food collective Amersfoort (VOKO Amersfoort) wants to encourage local, organic farming and food sovereignty. We acquire fruit, vegetables and dairy products directly from local farmers located within 25km around Amersfoort.
VOKO Amersfoort
De Expeditie, Schimmelpenninckkade 30
The Netherlands
Hi there commoner, we're working on a new version with the great
Open Street Maps
, for now you'll have to deal with gmaps.