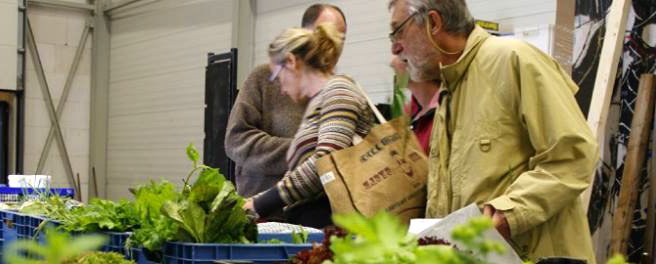 Voedselkollektief Amersfoort (VOKO Amersfoort) wil de lokale, biologische landbouw en voedselsoevereiniteit stimuleren. We betrekken groenten, fruit en zuivel rechtstreeks bij regionale telers binnen 25 km rond Amersfoort.
VOKO Amersfoort
De Expeditie, Schimmelpenninckkade 30
The Netherlands
Hi there commoner, we're working on a new version with the great
Open Street Maps
, for now you'll have to deal with gmaps.