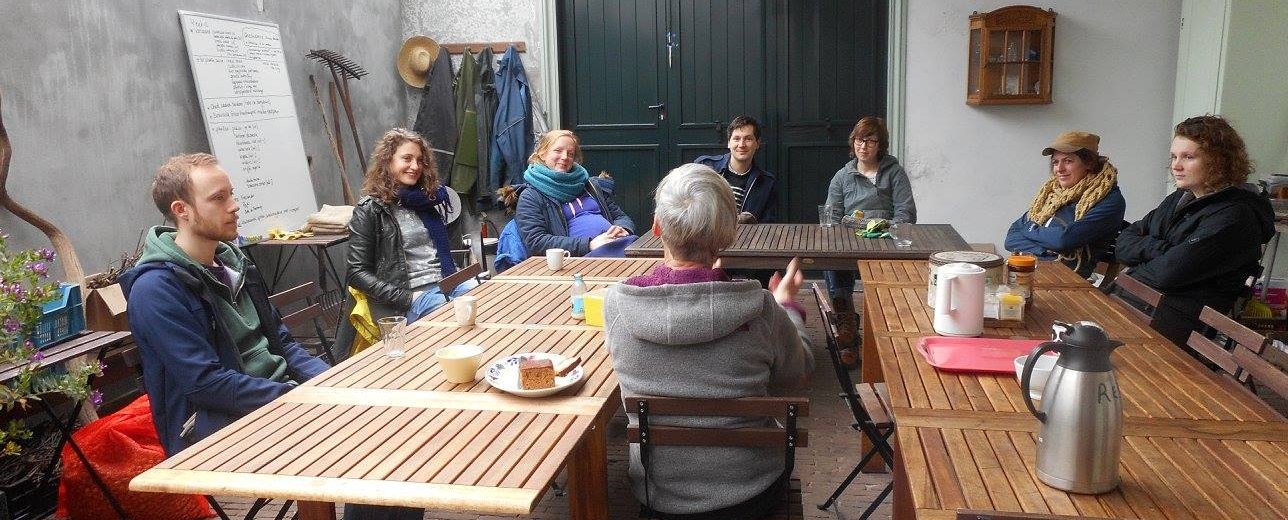 VOKO Utrecht is a food collective in Utrecht, accessible to all Utrechters. VOKO aims to make fresh, organic and locally produced food available at a fair price and to create a green community with close ties between farmers and consumers. All tasks are performed by the members themselves, and this collective contribution to the process means the cost of food can be kept low.
VOKO Utrecht
Café Averechts, Lijsterstraat 49
The Netherlands
Hi there commoner, we're working on a new version with the great
Open Street Maps
, for now you'll have to deal with gmaps.