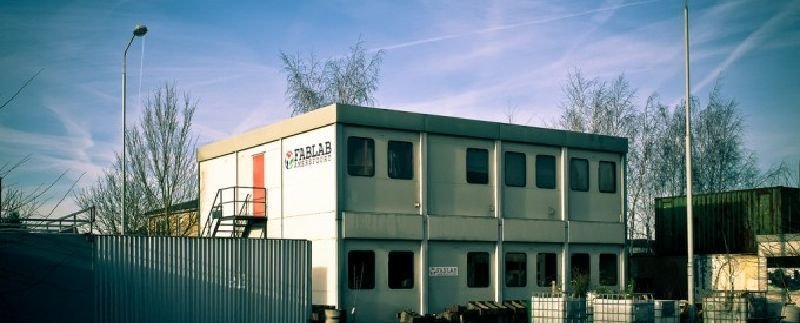 FabLab Amersfoort is een open werkplaats met digitaal / computergestuurd gereedschap zoals een 3D printer, lasercutter, vinylsnijder, en CNC frees. FabLab Amersfoort is een bottom-up grassroots FabLab. Vier kunstenaars besloten niet langer te wachten op subsidies en gewoon zelf een FabLab in Amersfoort op te zetten. Ze hebben vooral zelfbouw en open source machines. Ze is één van de eerste Fablabs waarbij alle machines via open source software aan te sturen is. De focus in FabLab Amersfoort ligt op hergebruik en duurzaamheid.
FabLab Amersfoort
Kleine Koppel 40
The Netherlands
Hi there commoner, we're working on a new version with the great
Open Street Maps
, for now you'll have to deal with gmaps.