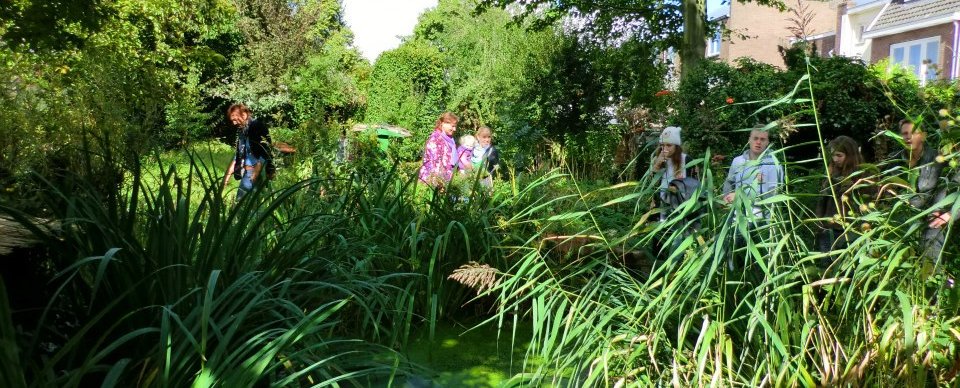 De Bikkershof is een prachtig groen binnenterrein in de stadswijk Wittevrouwen. De tuin is semi-openbaar terrein en wordt door de omwonenden beheerd en bestuurd. Het is een van de eerste zelfbeheerprojecten van de gemeente Utrecht, en zelfs landelijk. Vanaf het begin richt de Bikkershof zich op natuur, cultuur en sociale cohesie. Deze aspecten zijn dan ook terug te vinden in de aanleg van de tuin en in de organisatie.
De Bikkershof
Bekkerstraat 14
The Netherlands
Hi there commoner, we're working on a new version with the great
Open Street Maps
, for now you'll have to deal with gmaps.