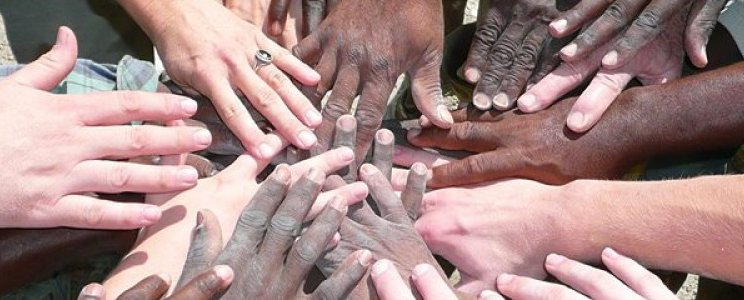 Villa Vrede beoogt een vrijblijvend en open huis te zijn waar mensen zonder verblijfsvergunning zichzelf kunnen zijn en zich kunnen ontplooien. Activiteiten worden aangeboden door of samen met vrijwilligers die zelf ongedocumenteerd zijn met ondersteuning van 2 betaalde part-time krachten (1FTE). In de woonkamer van Villa Vrede kunnen mensen (nieuwe) vrienden ontmoeten, thee en koffie drinken, internetten of tv kijken, muziek luisteren en ook (samen) maken. Daarnaast is er een kleinere rustruimte en een ruimte waar een activerend dagprogramma plaatsvindt. Tijdens de overige tijden zal hier ook ruimte zijn voor een persoonlijk gesprek. Bovendien is er een grote tuin en zijn er samenwerkingsverbanden die ons de mogelijkheid bieden voor (buiten)activiteiten zoals diverse sporten en tuinieren. Villa Vrede vervult een belangrijke functie in doorverwijzen naar relevante hulporganisaties. Samenwerking wordt gezocht binnen en buiten Utrecht om projecten zo goed mogelijk uit te voeren.
Villa Vrede
Wijnesteinlaan 4
The Netherlands
Hi there commoner, we're working on a new version with the great
Open Street Maps
, for now you'll have to deal with gmaps.